Port Douglas Web Design - Responsive Websites & Facebook Marketing
Since establishing in Port Douglas in 1993, Showmedia has worked with clients to make their website design & digital marketing campaigns effective and successful.

Showmedia designs responsive websites for desktop, smart phone and tablet devices that succeed in the search engine results. Our designs includes a modern user-friendly interface and content structure.
Search Engine Optimisation, Google Analytics management, Google Adwords campaigns, and Social Media Marketing are our other important services.

Contact Stephen Nutt at Showmedia to discuss your new mobile friendly website, search engine results and social media marketing campaigns.
Web Marketing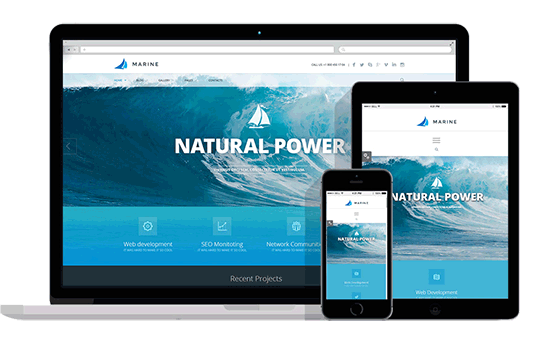 Website Design

We design modern responsive websites for large and small businesses so they can promote their products to a global audience.

Social Media Marketing

Innovative Social Media Marketing allows you to communicate & promote directly to your fans and followers.

Photography | Video

For photography and video content for your website and social media pages visit my Port Douglas Photographer website. Have a look at my recent FAVOURITES, including aerial photography for websites and social media pages by local clients.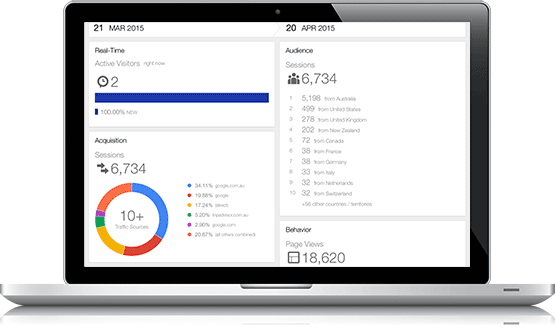 Search Engine Optimisation

Effective Search Engine Optimisation helps your website rank above competitors for your chosen keywords.

Website Analytics

We can show you how researching your website's statistical information using Google Analytics reveals important trends about your website traffic.